After around 10 months of work with my roommate Yichi, we finally developed a digitizing camera back that can be fitted onto Yichi's vintage film camera. Back in the summer of 2019, I have filed a patent application with the help of a firm. My roommate's website has a complete log of our progress for this project.
I got the good news a week ago that China National Intellectual Property Administration has patented our design as a utility patent (Utility patent is usually processed at a much faster speed, while invention patent usually takes 3 years or more to go through). Note that all of the material are in Chinese (as well as the certificate) because we applied in China.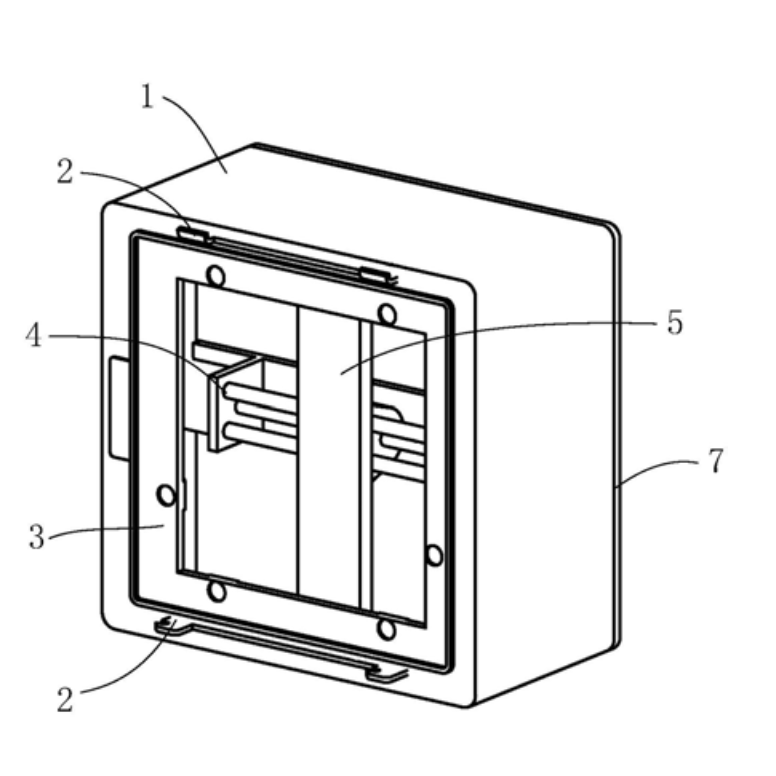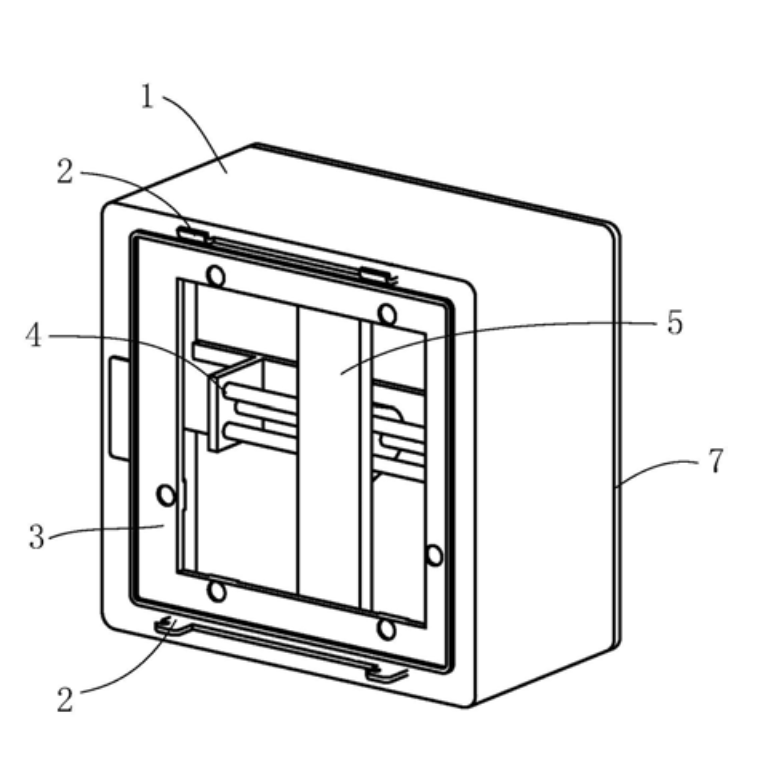 Anyway I attached the Google patent link (It seems like Google machine translates the document). And hope you guys enjoy!